Thought I'd list out the equipment I have for my home theater setup. This is a work in progress, I'm only about half-way done describing the setup. I'll take some pics also.
First, the heart of the operation. This TV has one of the finest screens I've seen. Sony XBR2 60″ SXRD: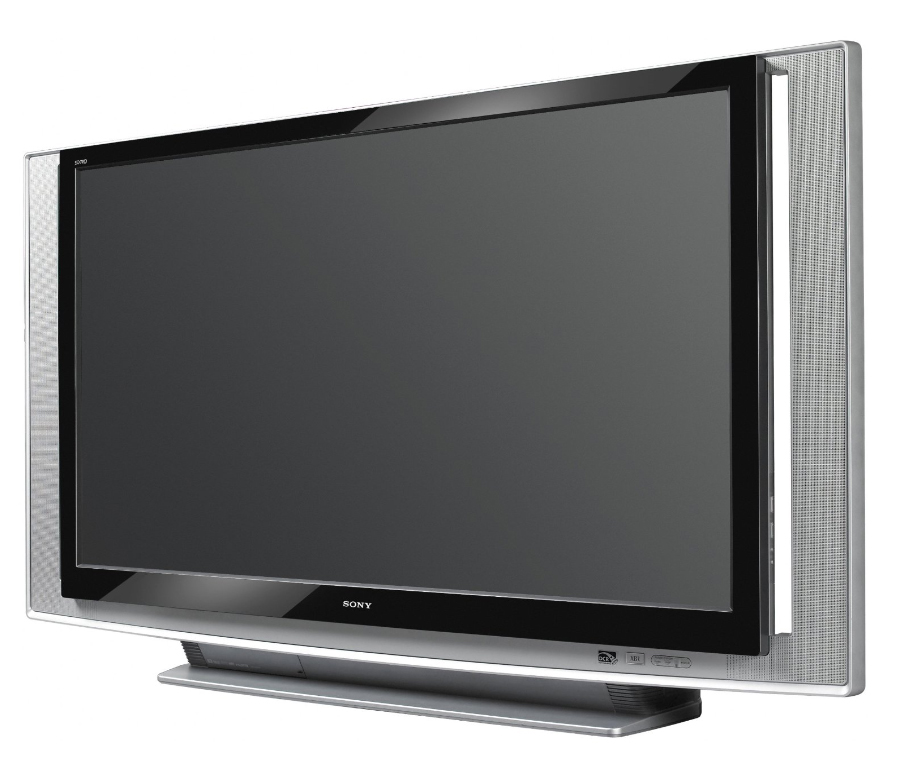 Pioneer VSX-94TXH. This thing is a BEAST. 50lbs I believe. Not even pushing it hard, as the Def Tech C/R/L speakers all have powered subwoofers in them.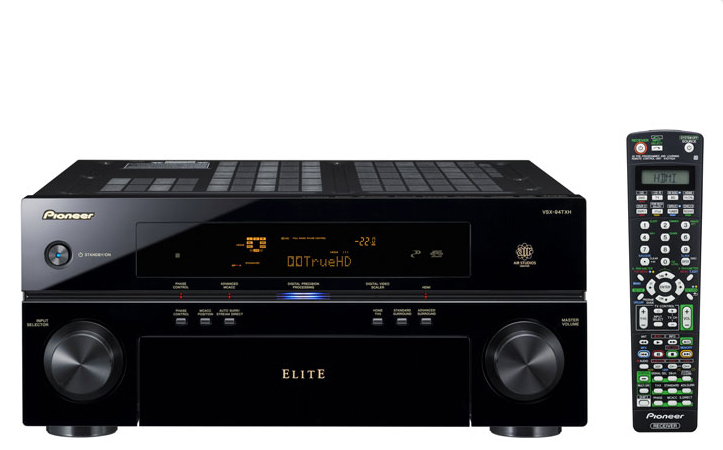 Panasonic BD-30 Blu-Ray player.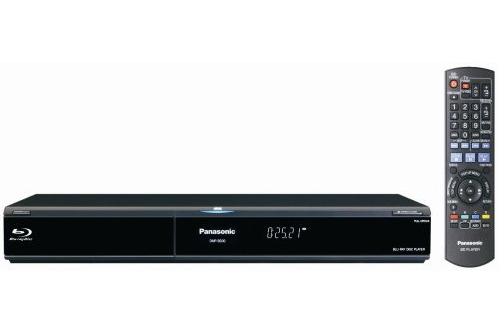 Velodyne SMS-1 Digital Subwoofer Management system.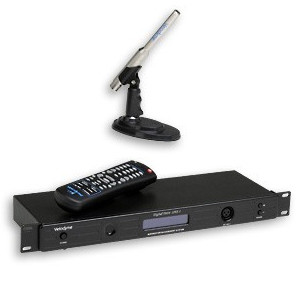 Definitive Technologies BP-7002 Left/Right. Really fine speakers. 12″ powered subwoofers in them.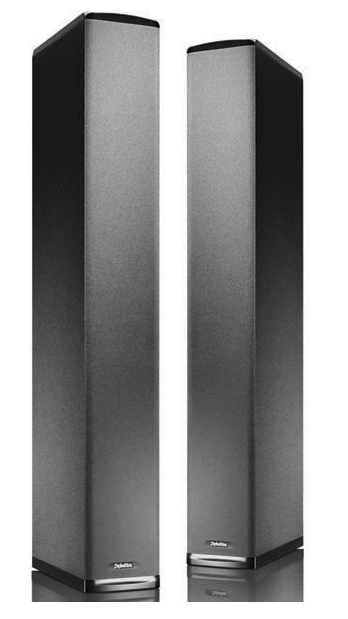 Definitive Technologies CLR 2500 center channel speaker. Very sweet sounding. Has an 8″ powered subwoofer inside it.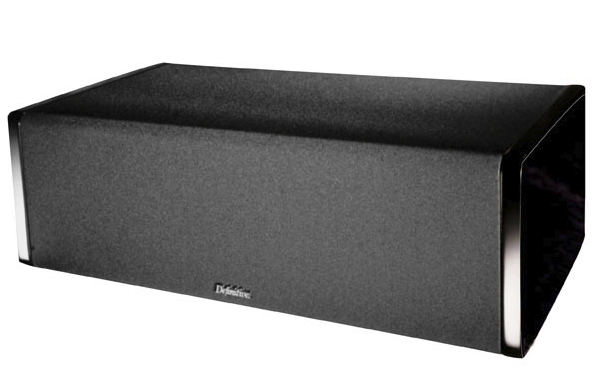 Definitive Technologies BP2X surrounds: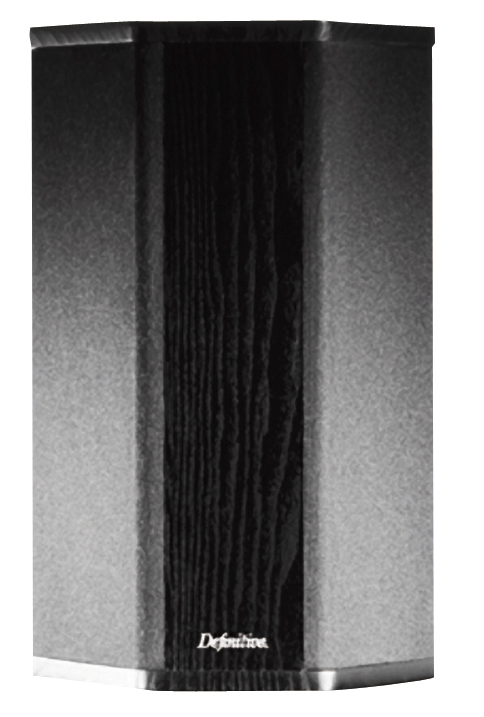 SvSound PB12-NSD/2. I couldn't find a decent picture of this monster sub online except for this one. Twin 12″ downward firing. This isn't a picture of my particular unit, I found this on the web someplace: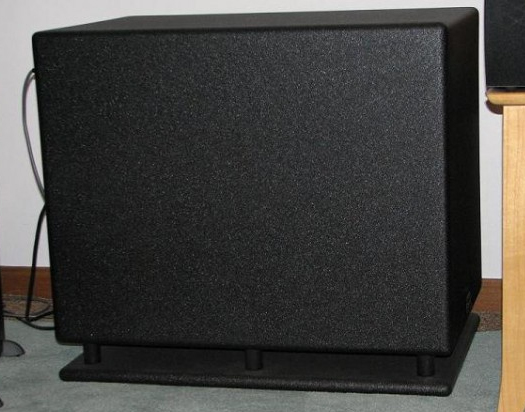 XBox 360.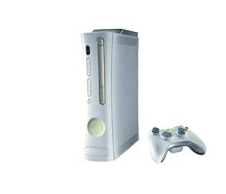 D-Link DSM320.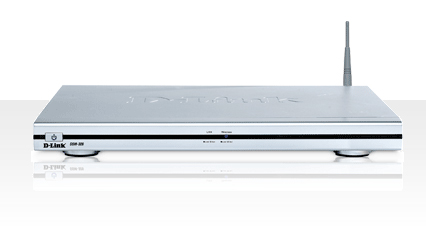 Sony DVD-NC665P.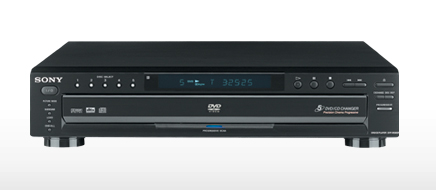 SlingBox Solo.