Was clouded out so decided to take a look at PEC on the MX with the great program by Ray Gralak, PemPRO. Haven't run it in 3 years, but I think I did everything correctly. Here's a first run showing the uncorrected curve: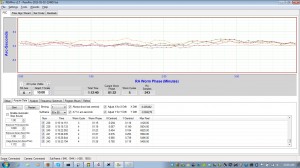 And the analyze tab: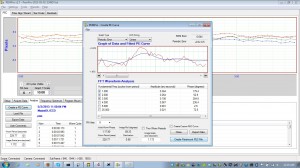 Here's a couple shots setting up on Turner Mountain. Great spot!