I've been using a 3g modem for quite some time now. When I go into the field for astrophotography, after the equipment is online/tracking and the camera is imaging, there can be more than a few hours where I don't actually have to do anything, so having internet service is a great way to pass the time. I was using a 3G modem (actually forget the model), but then I moved to a VL600 4G LTE unit. Worked flawlessly. Then I saw Verizon had these new Jetpack units, and I switched to it:
http://www.verizonwireless.com/verizon-jetpack-mifi-4620l.shtml
To cut to the chase, this thing is awesome.
You can connect 10 devices to it wirelessly at once, and it'll do 4G LTE to Verizon's network, which is by far the largest. You'd be amazed where I get service (4700′ up in the GW Forest for example, no idea where the tower is for that).
I just ran a speed test from my iPhone 4S to the unit inside my house: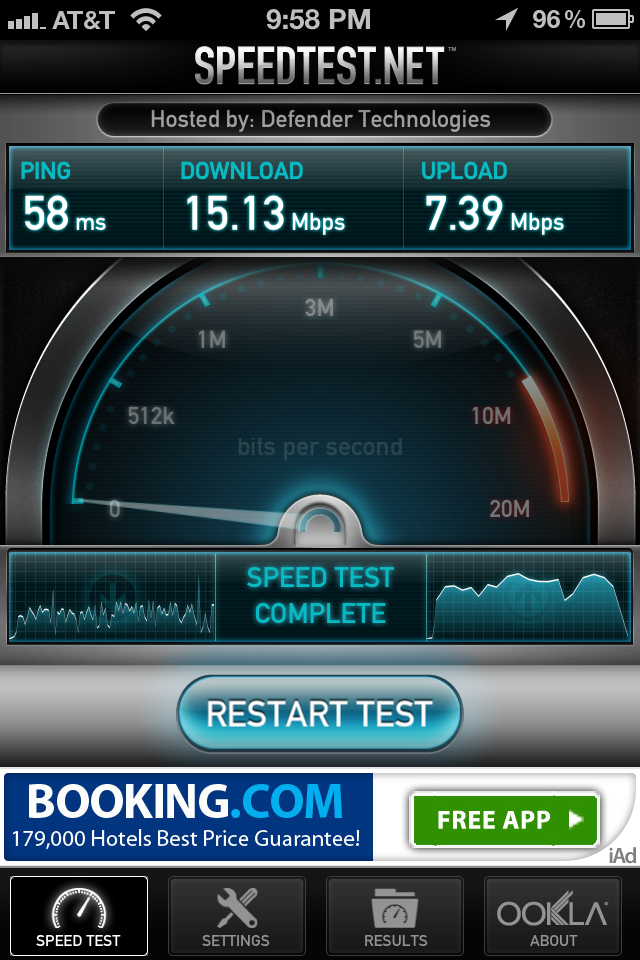 This isn't even the max I've gotten, which is around 22Mbit/s down, 17Mbit/s up, just amazing.
Here's a picture of the unit itself: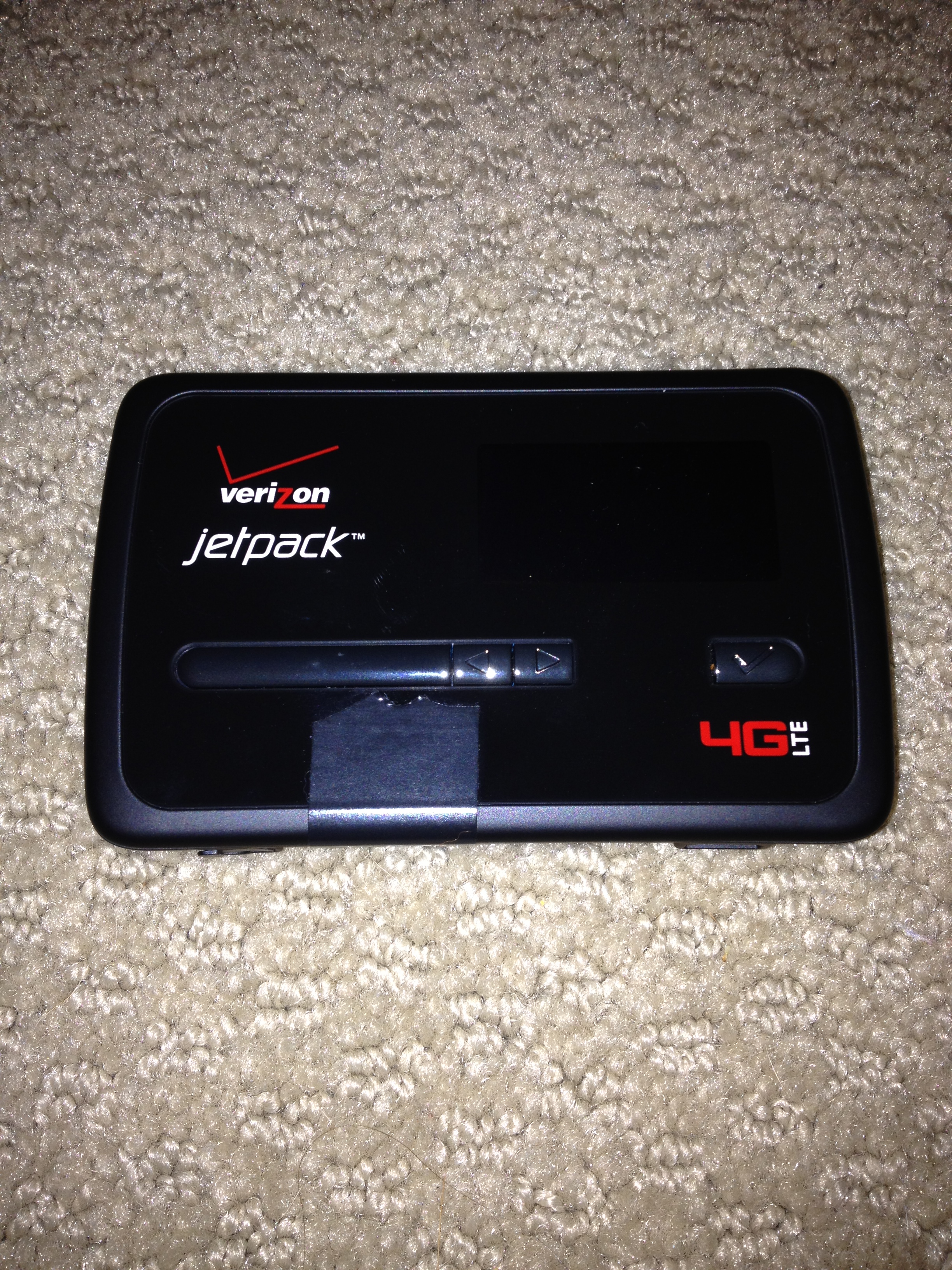 I have black electrical tape over the status LED, it's fairly bright and I don't like stray light when I'm imaging.
Verizon offers 5G of data for ~50$/month.
I'd give this unit/service a 5 out of 5 rating.